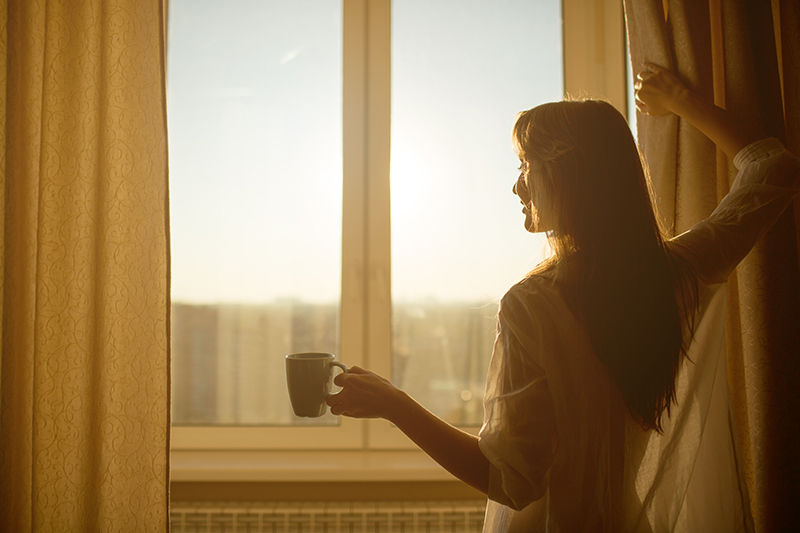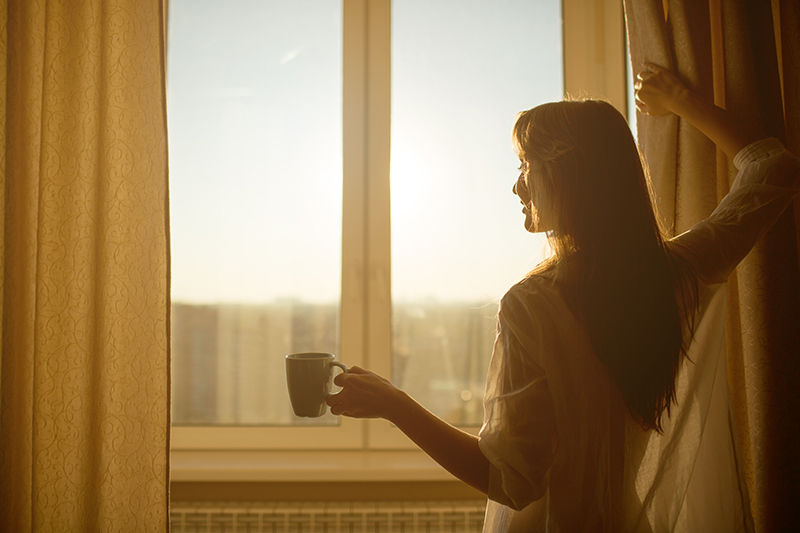 Welcome to our Kickoff Blast! We hope these will be fun, quick, informative articles.
So it's only appropriate then that my first blast should be about my morning cup of coffee. Does anyone else share the sentiment that this precious elixir is the only thing that motivates me to climb out of my warm bed in the morning? This once-a-day indulgence is so simple, yet so complicated, because I'm always on the hunt for the perfect brew.
This pursuit took me on a deep dive into Google territory. Did you know that the proper temperature for coffee is not the boiling point of water, but just under that? And apparently, according to a 2019 study at the University of Nottingham, drinking coffee can stimulate the body's fat burning cells and lead to weight loss. Maybe I'll have two cups today!
I've tried just about every coffee bean out there, including Lavazza, Peet's, Starbucks, Illy, and a ton of local roasteries. My pick: local heroes' Blue Bottle espresso. If you are a history buff, you'll want to read about their story, and if you're an iced coffee fan, you can't pass up their New Orleans style chicory flavored brew.
I hope you enjoy your morning coffee as much as I do! And just remember, if a session with Emsculpt sounds better than trying to drink twenty cups of coffee, call for an appointment!
Mention Blue Bottle and get an extra $100 off a touch up session, or try a new treatment area.