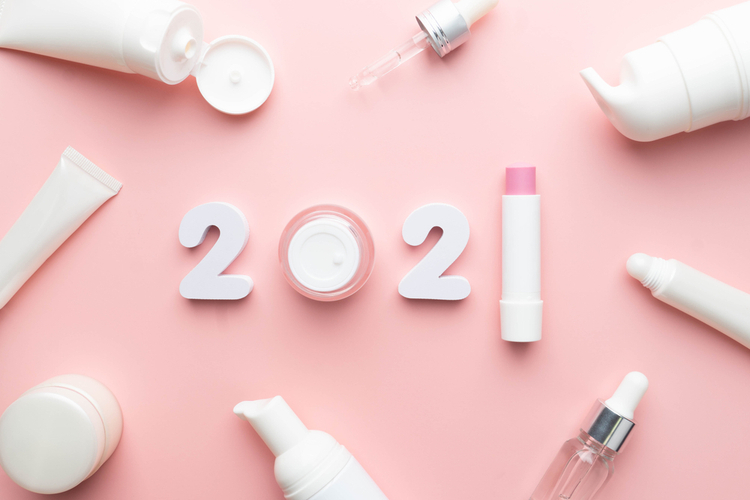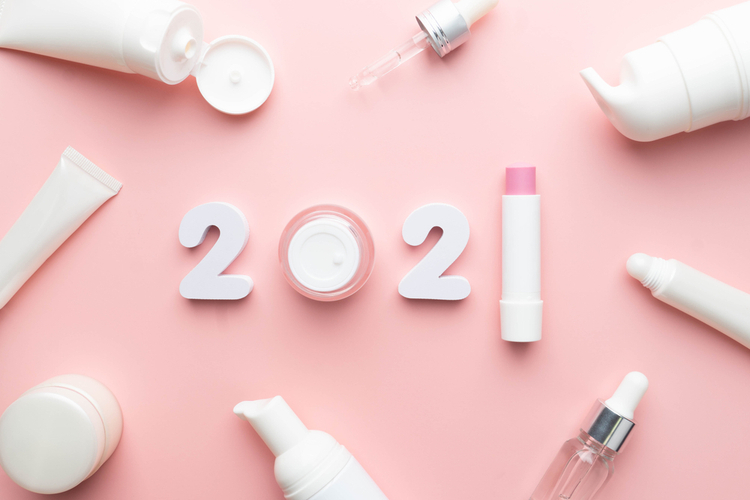 3 Skincare Trends to Look for in 2021
If see an increase in new facial treatments popping up all over Instagram, or you notice celebrities promoting new laser treatments, you can bet it's a new skin-care trend gaining traction. Just like the hair, makeup, and nail categories of the beauty industry are dominated by trends, the skin-care world is, too. 2020 was predicted to be a huge year for the skin-care industry, and although the COVID-19 pandemic influenced its direction. Trends like plastic surgery with contouring, neck lifts, Botox, and laser treatments grew in 2020 and have shaped the trends of skincare that will continue in 2021. Here are a few other trends to look for:
Mask related acne treatments:

Maskne was a big talking point in 2020. Many who paid little attention to the health of their skin were suddenly faced with an increase in breakouts and skin irritation linked to daily mask-wearing

.

In 2021, people seeking medical-grade treatments and topicals focused on reducing breakouts and treating hyperpigmentation and scarring.

Retinol Use:

Retinol was a hero ingredient in 2021

. It can increase collagen production and skin-cell turnover, which helps treat acne, clean out pores, diminish fine lines and wrinkles, and even out skin tone. Many people are afraid to try the powerful ingredient for the first time due to fear of irritating the skin — that's where gentler alternatives come in.
Natural Results from Procedures: Cosmetic procedures and skin-care treatments get more and more efficient as people look for several smaller treatments, rather than opting for one big change. These treatments will cut down on post-op recovery and provide people with natural results.