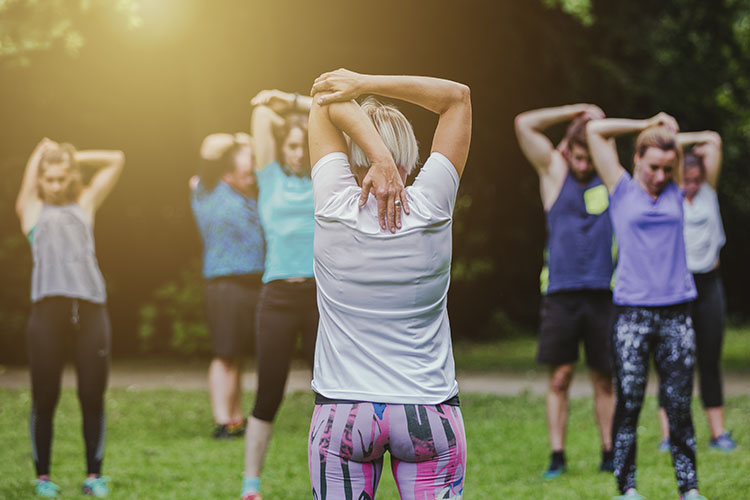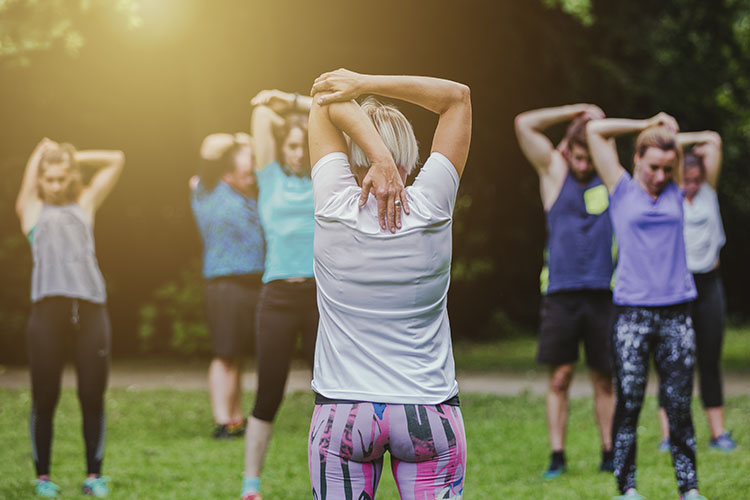 If you want to find some healthy habits to maintain the hard work you've done throughout the year, the fall season is a great time to focus on remaining motivated. In the summer, hot temperatures can make outdoor exercise unappealing, and it can even be dangerous. But autumn's more moderate temperatures are great for outdoor activity. There is not extreme heat, and you can comfortably workout outdoors. It is a great way to spend more time in nature and fresh air.
Some other benefits of getting shape during fall include:
Routine:

From vacations to trying to entertain kids while they're home all day, summer comes with busy, often unstructured schedules. It can easily make sticking to an exercise routine challenging. With fall being here, it should be easier to set a schedule and get back into the swing of things. Routines are a crucial part of forming long-lasting, healthy eating and exercising habits.

Fresh produce:

Fall is the best time for roasted vegetables, like squash, pumpkins, sweet potatoes, and fresh fruit like apples, pears, and more. You can easily make healthy meals with these delicious options.

No Gym Crowd:

If you do not want to exercise outside, the gym will be your go-to place. And the best thing is, the fall is an excellent time to go because it is typically less crowded, and you can quickly get in and out.