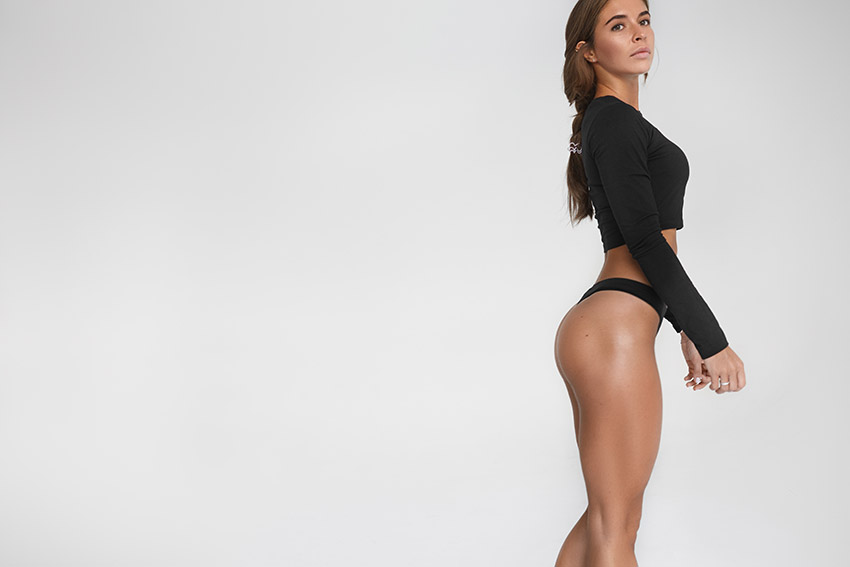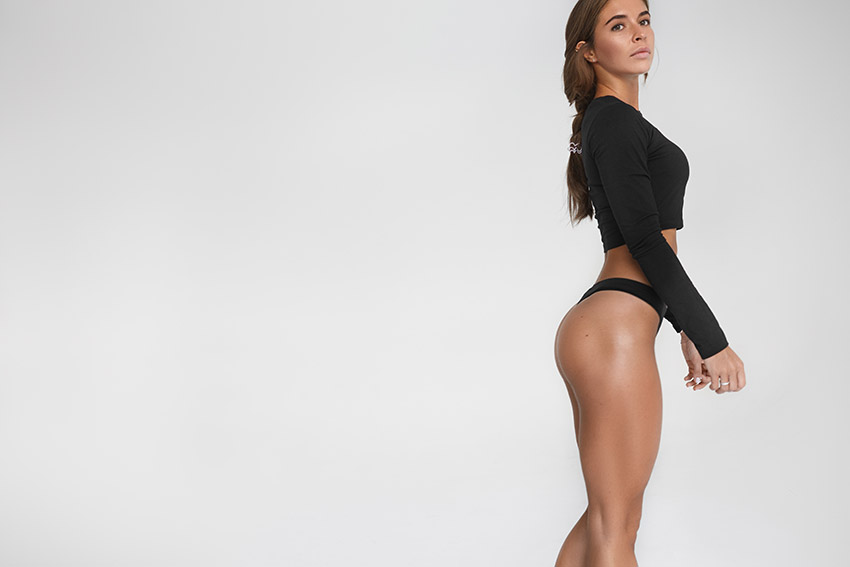 Everyone's definition of a perfect body is different. Everyone is wired differently and has different expectations along with satisfaction levels. Some prefer an ideal toned body, while others may just be happy with what they have. Meanwhile, pockets of fat that do not go away make people look out for permanent solutions. It is not uncommon for anyone to be skeptical about different non-surgical procedures. Potential side effects and insufficient information are good reasons to be uncertain about the procedure. However, with many other treatment options, it can be challenging to make that choice, but proper medical evaluation is possible.
Non-surgical options paving the way
Different body sculpting procedures are gaining popularity as safer alternatives to other surgical treatments. Usually, surgical treatments run a higher risk of longer recovery times or other side effects that make people look out for better solutions. Non-invasive body sculpting procedures offer lesser downtime and relatively lower side effects, making them quite popular. We understand that people have different preferences, and what might be suitable for one may not be for another. Although several treatment options focus on fat reduction without destroying skin, tissues, or blood vessels, not everyone would be comfortable with the tools emitting heat, etc.
Why Choose Emsculpt/Emsculpt Neo?
Choosing a body contouring or body sculpting method isn't easy. Considering many things, such as body sensitivity, comfort levels, and costs, it is always a good option to consult a medical professional before proceeding with any procedure. Today, body sculpting procedures like Emsculpt or Emsculpt Neo are growing popular. It is an FDA-cleared, safe, non-invasive procedure that eliminates fat cells and tones your muscles. It is a 30min treatment that produces more than 20,000 muscle contractions while you are lying down. It is a procedure to help men and women reduce fat and build muscle. A great advantage is that it helps improve your muscle mass with no downtime and no side effects.
Patients can see improvement after their first treatment, with their results developing after four weeks of complete series. How long the effects last depend on the patient's lifestyle! For example, if a person is active and able to maintain a toned body with regular exercise, the results can last longer. It can last indefinitely, depending on how well you care for yourself with a healthy diet and regular exercise! So, learn more about the procedure by scheduling an appointment with Marin Medical Aesthetics at (415) 785-4604 today.