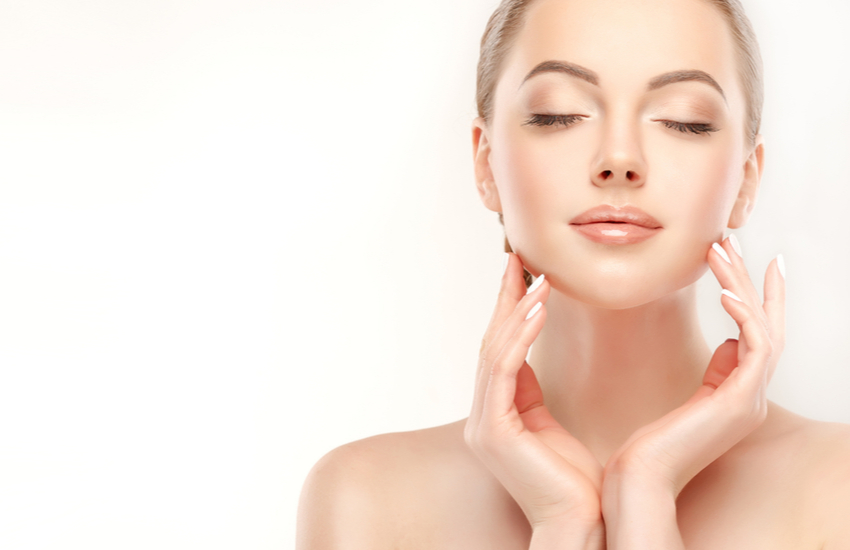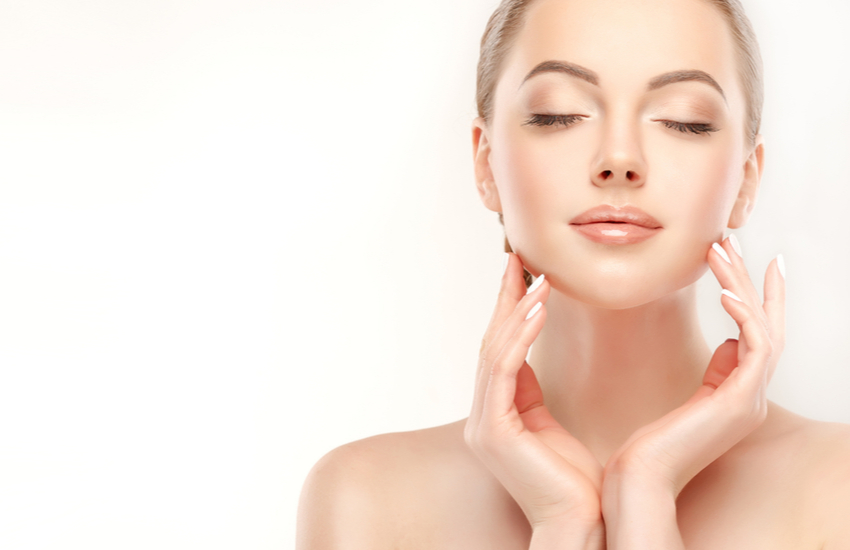 Your skin needs more attention as you age. It would help you if you had a daily routine and balanced diet for healthy and glowing skin. It is a constant effort that you must put in every day. People want to stay young in how they look, feel, and think overall. Moreover, how they look exteriorly is important for self-acceptance and social life. Skin reflects your health and wellness status. Aging is natural, but how you take care and maintain your youthfulness is in your hands.
Some problems like fine lines, wrinkles, age spots, pigmentation, loose skin, and more can cause worry for all. It is not only women who look after their skin, but men too look out for anti-aging creams or other skin line products for healthy and younger-looking skin.
It is often said that it is hard to reverse aging; however, things are changing with medically invasive or non-invasive procedures or treatments and breakthroughs. Modern anti-aging skin techniques such as Botox, fillers, laser treatments, and others for rejuvenating the skin are becoming too popular.
You should consult our doctors for what treatment option best suits your skin type. We may guide you in finding the best solutions for all your problems. Our doctors will thoroughly assess and evaluate your medical history, conditions, and symptoms. We will provide customized treatment options that take utmost care of your skin. Our thorough analysis may help you make the most appropriate decision for yourself. The cutting-edge technology may empower our patients and provide maximum benefit to all.
Skincare should not be neglected and be part of your daily routine as you grow older. We may help, but it is in your hands to take good care as skincare is continuous. You may have to improve and maintain your skin health constantly.
Drink water – Hydration will help your skin rejuvenate and feel fresh.
Apply sunscreen – It is essential to apply sunscreen whenever you step out in the sun. Exposure to ultraviolet radiation may lead to premature aging of the skin. So, it is necessary to protect your skin from UV rays whenever you step out.
Exercise regularly – It is good to exercise as it not only keeps you physically fit but keeps your skin healthy too.
Skincare routine – Your routine should consist of a gentle facial cleanser, moisturizer, sunscreen, and the in-between steps such as serum, toner, etc. It would help if you had more guidance as every skin is different and requires attention accordingly.
It is never too late to take care of your skin! So, start now and learn more about our treatment options that may benefit you; contact Marin Medical Aesthetics at (415) 785-4604 to schedule a consultation.