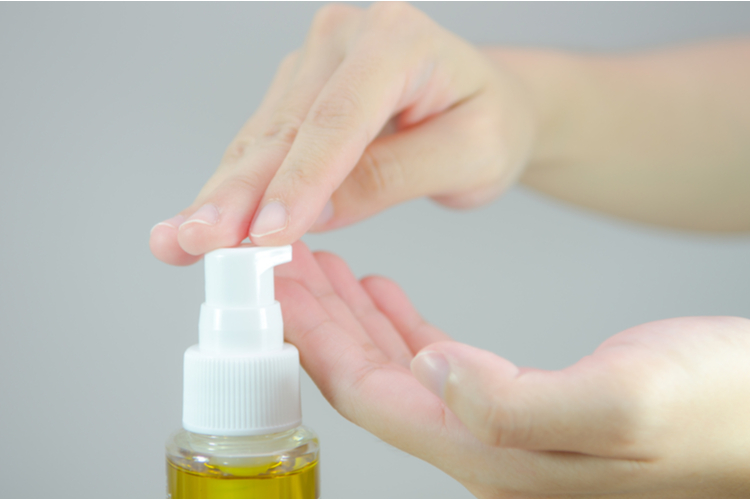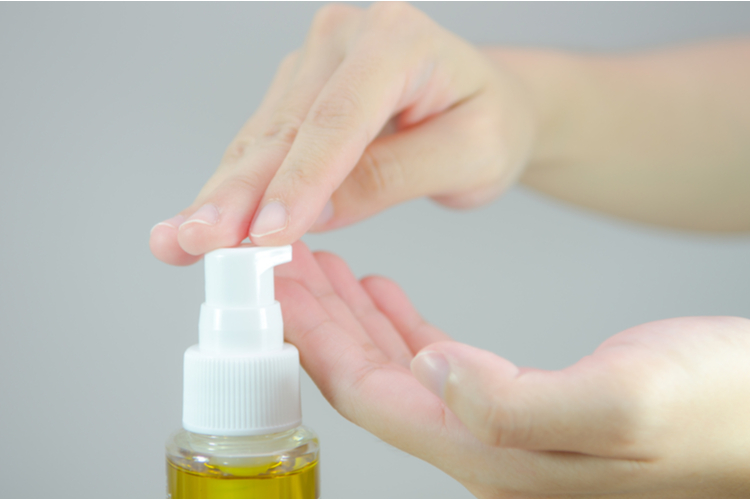 Why You Should be Double-Cleansing
Once upon a time, most of us washed our face with a simple soap and water regimen. But the new skincare trend of "double cleansing" has changed the game. It turns out our usual soap-and-water combo (along with those pesky face wipes) won't cut it if we want to thoroughly cleanse all of the dirt, sweat, and makeup off of our face. 
Double cleansing is a technique of cleansing your face twice that became popular in Japan and South Korea before catching on in Europe and North America. First, you use an oil-based cleanser and then proceed to cleanse again with a water-based cleanser. It can help remove pore-clogging and acne-causing dirt that can remain on the skin after washing your face.
Why it is Important to Double-Cleanse
The benefit of double cleansing is that the first cleanser helps break down any makeup, remove dirt, and excess oils left on your face from the day. The second cleanser should be one that you choose to address your skin type or skin concern. Look for products that have ingredients to hydrate, smooth, exfoliate, or treat acne. Doing both steps is meant to ensure that the next steps in your routine are as effective as possible. It can also help avoid over-washing and over-drying your skin, regardless of your skin type. Stripping your natural oils can lead your skin to start producing more oil, which leads to more breakouts and irritation. And repeatedly doing so can mess up your skin's moisture barrier.
How to Double Cleanse
While there are no set rules for double cleansing, there are a few key things you should follow to get the most out of your routine. Try to find a good quality cleansing oil product, because they tend to be formulated to be non-comedogenic unlike using pure oils like olive or coconut. They contain a type of ingredient known as an emulsifier, which turns into a milky consistency when mixed with water. It makes it easier to rinse from the skin without leaving a greasy residue.