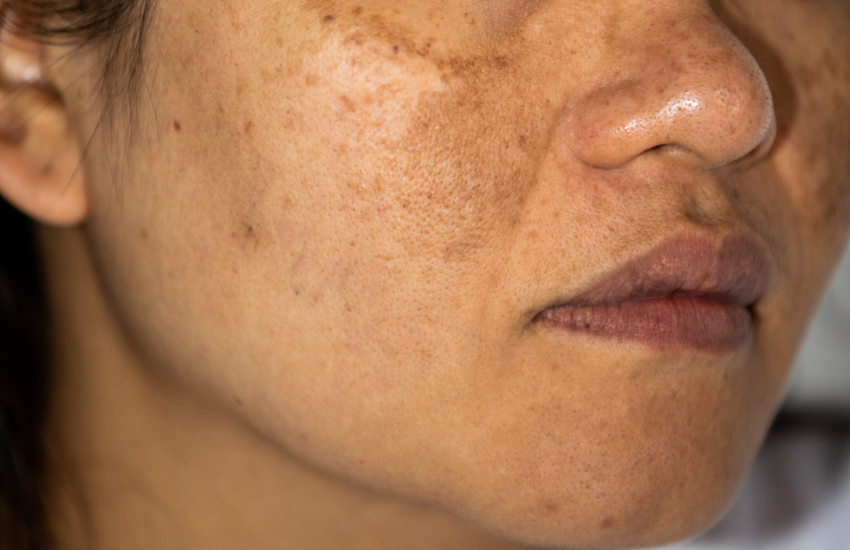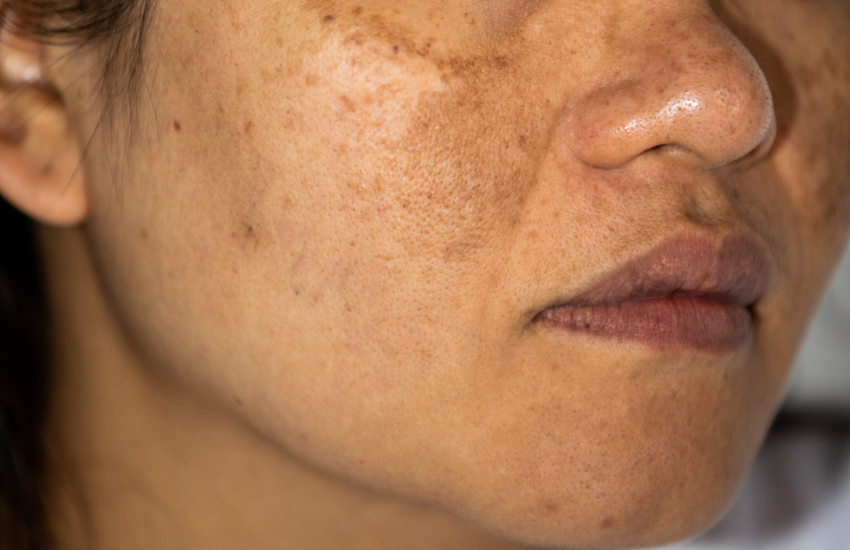 Those who want smooth, soft, and glowing skin know that it is hard to achieve after puberty hits. From hormonal acne to skin discoloration caused by acne, it is often hard for many of us to catch a break from all the unpredictability of skin conditions. If you are looking for a way to get smoother, healthier-looking skin, here are a few tips for you to follow.
Slather on the SPF
You will see all over the internet – from dermatologists to skincare influencers, SPF is essential to add to your routine. SPF will help improve your skin's texture, even slow down the development of wrinkles, and reduce redness and unevenness in the skin. It is a powerful tool to help keep your skin supple for longer.
Exfoliate Dead Skin
Exfoliation is a natural process that helps regenerate skin by removing any loose or dead skin cells from the surface. Exfoliate a few times a week and cleanse twice a day to effectively get rid of dull skin and reveal healthy skin below.
Try a Chemical Peel
Although it sounds intimidating, chemical peels are an excellent treatment to rejuvenate rough skin further. Chemical peels help remove sun-damaged skin, stimulate regrowth, and even out the texture and pigment of the skin. It does all this while promoting collagen production.
Stock up on Vitamin C
There are several vitamin C-infused serums and moisturizers on the market today, so adding this powerful antioxidant to your skincare routine is easier than ever. Vitamin C helps improve texture by repairing and protecting the skin from environmental damage. It also diminishes the appearance of hyperpigmentation and age spots. Integrating vitamin C into your skincare routine can help keep your skin young, fresh, and soft for years to come.
Start Using Oils
Oil-based products help regulate sebum production in the skin, which can help make it supple, balanced, and ultra-smooth. If you need balance or a boost in moisture retention, try adding face oils into your nightly skincare regimen and watch as you wake up with soft, glowing skin.