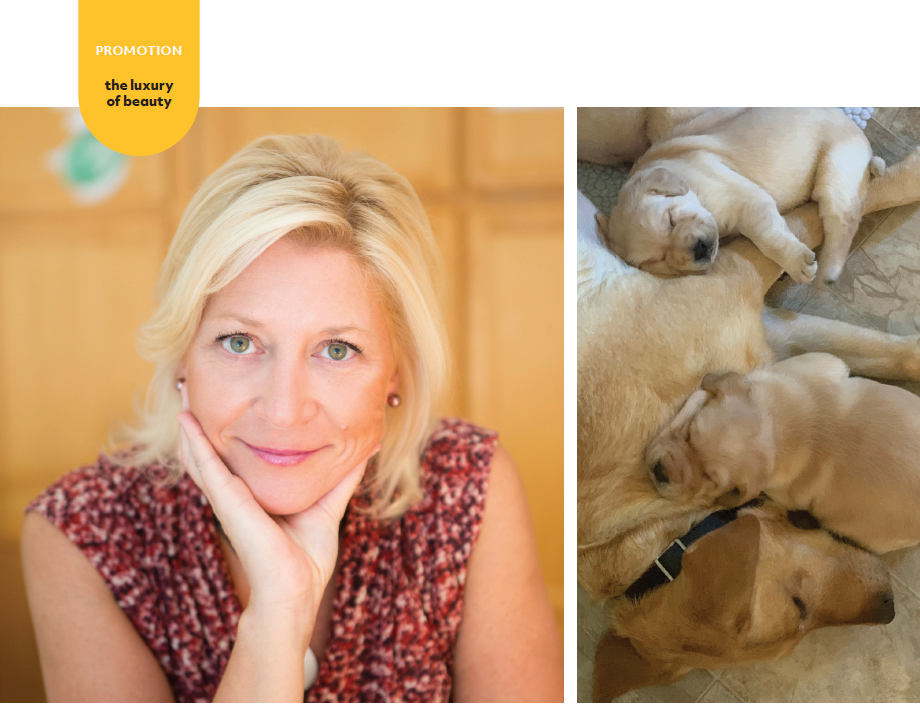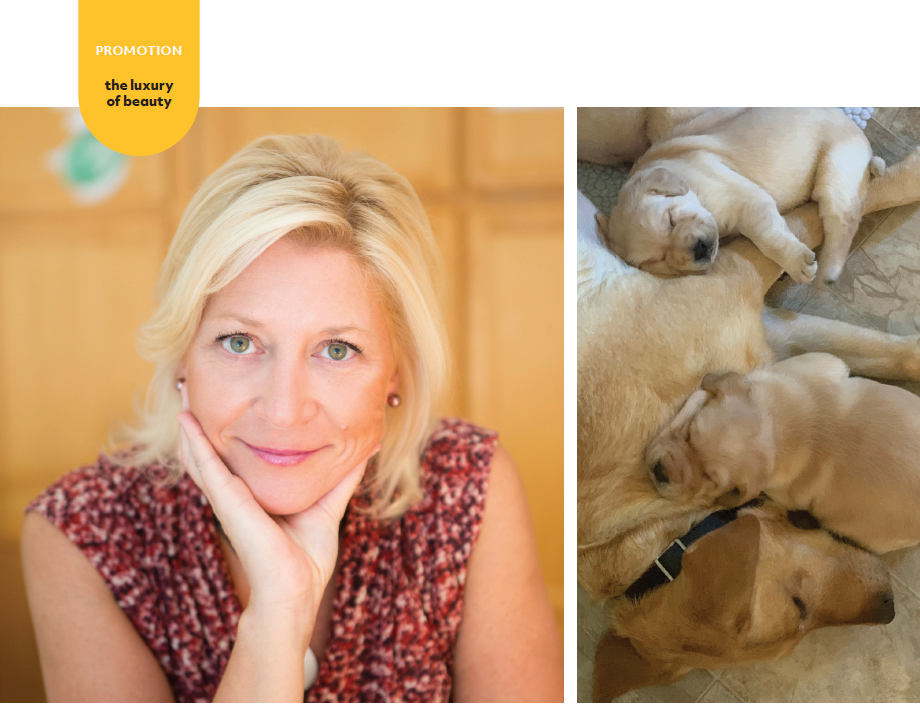 Chris Bacchi, M.D.
A welcoming, yet results-oriented mindset
sets Marin Medical Aesthetics apart.
Why is it important to feel beautiful?
Now, more than ever, we have all really become aware of the importance of self-care. Communicating over a screen has brought a heightened sense of attention to our appearance. Marin Medical Aesthetics offers a wide range of cutting-edge solutions tailored to achieve your pre-juvenation, corrective and maintenance aesthetic goals. It is a place where you can relax and allow yourself to be cared for.
What separates your business from the pack?
Amazing customer service with us means that you will have the inimitable patient experience. Clinicians deliver "wow" results utilizing combinations and layering of treatments with the industries' leading innovative technology for both body contouring and skin care. Today's technology allows us to literally turn back the clock on aging, delivering not only a more youthful appearance, but also healthier skin.
What are your hobbies and interests outside of your business?
My family and I have been volunteers for Guide Dogs for the Blind of San Rafael more than 10 years. We have welcomed and loved two guide dog breeders. We have raised three litters of puppies, and one of our dogs has sired more than 120 pups.
Marin Medical Aesthetics | 807 D Street, San Rafael, CA 94901 | 415.785.4604
marinmedicaloffice@gmail.com | www.marinmedicalaesthetics.com | @marinmedical.aesthetics