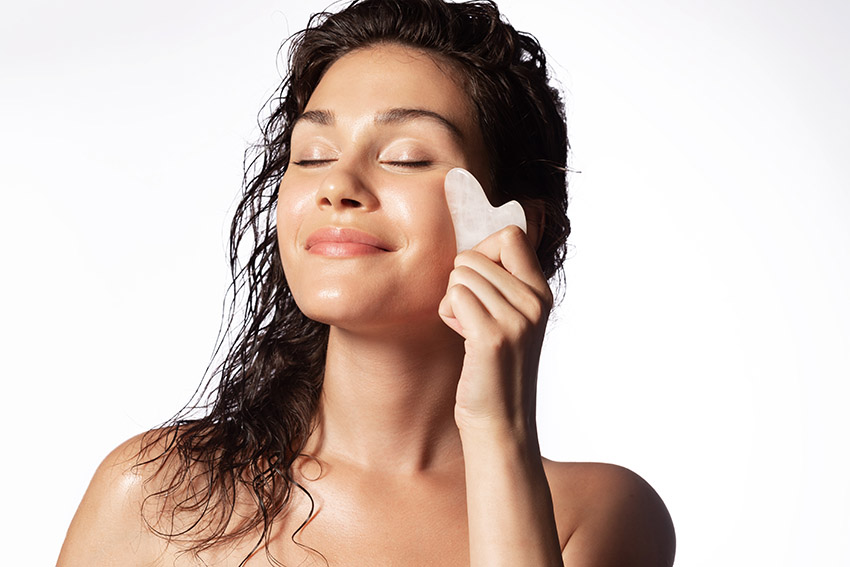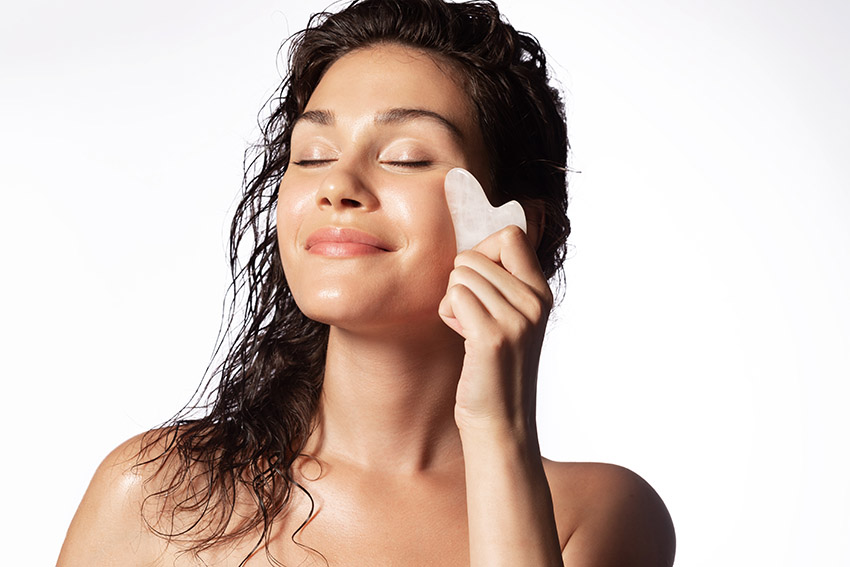 The new year always inspires us to change our lives and start over again. It is common to become excited and enthusiastic about starting something fresh. The new year marks the beginning of something and is an ideal time to look forward to the future. It is time to reflect upon the past year and the things you have been yearning for. You may focus more on self-care for your happiness. As we all know, skincare trends come and go, and a few stick around for a while for various reasons. With newer products in the industry, now and then, it takes time to keep track of everything. Often the new launches promise antioxidants, skin softeners, and more. Meanwhile, the promise of gentler ingredients suitable for all skin types is not new but has been ongoing for years.
We live in a world where there is always unspoken pressure to look good, and nobody can deny it. With the growth of social media and the rise of social media influencers, users are constantly pushed to reflect on their lives and compare them with influencers. Honestly, it can be hard for some to look at others' perfect lives while sobbing over one's own. Even harder to take a step back from all this, but there is always a way out of everything. You do not have to be disappointed and compare your life to others. Remember, not everything you see is real; it is just the perfect version for traction on social media channels.
Meanwhile, no one is asking you to compare yourself to others, but self-care is vital for a healthier and happier life. The focus on self-care is essential, so the skincare industry is likely to witness a rise in:
Tinted sunscreen
It is mineral-based, containing additional contents that can blend in with your skin. It offers UV and blue light protection and looks natural on the skin.
Less is more
People will re-think their makeup application, and skincare routine as the idea is to manage with the bare minimum for maximum effects.
Multi-purpose products
The idea is to have products that can perform multiple functions. For instance, a cleanser can exfoliate your skin too. As life becomes busier, the idea is to look for more simplified and effective products.
Skin cycling
Skin cycling has gained popularity on TikTok and is a nighttime skincare routine consisting of 4 nights. The first night involves cleansing, exfoliating, and then moisturizing the skin. The next night the person will cleanse and use retinol and moisturizer. In the end, nights 3 or 4 will be all about the skin's recovery, which will only consist of cleansing and moisturizing.
Peptides
Peptides are amino acids that make up specific proteins needed by the skin. Collagen is made of three polypeptide chains, so adding peptides can stimulate your skin to produce collagen. More collagen can lead to firm and younger skin.