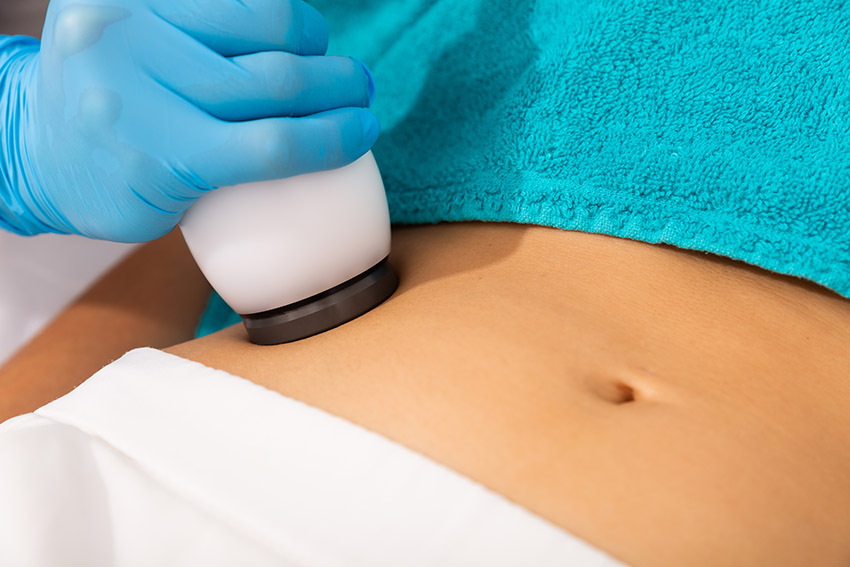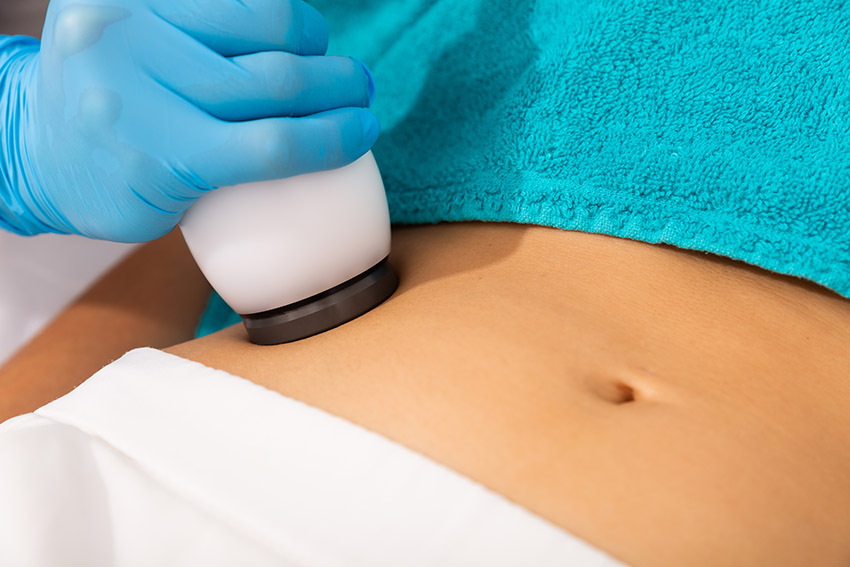 Whether you like going out or having your friends come to your place to ring in the new year, it is all about a new beginning. As the new year begins, we must change our lives and start fresh. Often, we start making new plans and new resolutions, and honestly, it gives us many reasons to become happy. It can be something other than adding and getting rid of a habit that makes you unhappy. However, giving up unhealthy attachments or breaking a bad habit is common and a great way to start over. While getting rid of problems, you may start over with new things, which can help you focus on self-care.
Whether getting rid of problems or doing new things, people enthusiastically come up with goals every year and try to live up to them. For instance, if you need to lose weight, you should set your schedule accordingly, like working out 5 or 6 days a week or less, either in the morning before work or after work. The idea is to work toward your goals and be consistent no matter what. Continuity is the key to growth; if you deter after weeks of your commitment, it is a huge setback.
Body Sculpting Procedure
If you have your heart and mind set on leading a healthier life and wish to start by getting rid of unwanted fat, then Marin Medical Aesthetics can help. Our revolutionary new body sculpting procedure burns fat and builds muscles. Emsculpt is FDA cleared and non-invasive technique with no side effects. It is a 30min treatment that produces more than 20,000 muscle contractions while you are lying down. It can be used to sculpt your biceps, abdomen, buttocks, thighs, arms, and legs. A procedure to help men and women build muscle and sculpt their bodies.
Benefits
It not only removes stubborn fat but includes several other benefits –
Safe procedure without any side effects.
No downtime; you can quickly return to work or resume your activities.
Tailored according to each person as the treatment can be on targeted areas where you wish to see the results.
On average, a person might need four sessions within two weeks, two to three days apart, for optimal results. However, it can vary from person to person depending on the number of targeted areas. Once the procedure completes, you can't expect to be on an unhealthy diet and have no physical activity or exercise. Remember, you must consistently maintain it rather than eating an unhealthy diet. If you want to remove those pockets of fat, we will create a customized treatment plan that suits your lifestyle. Reach out to Marin Medical Aesthetics at (415) 785-4604 and learn more about how we can help you!