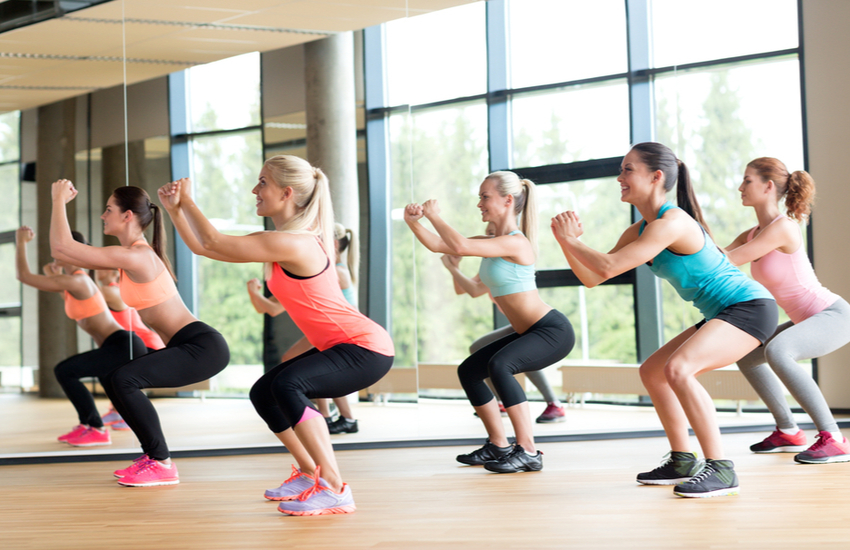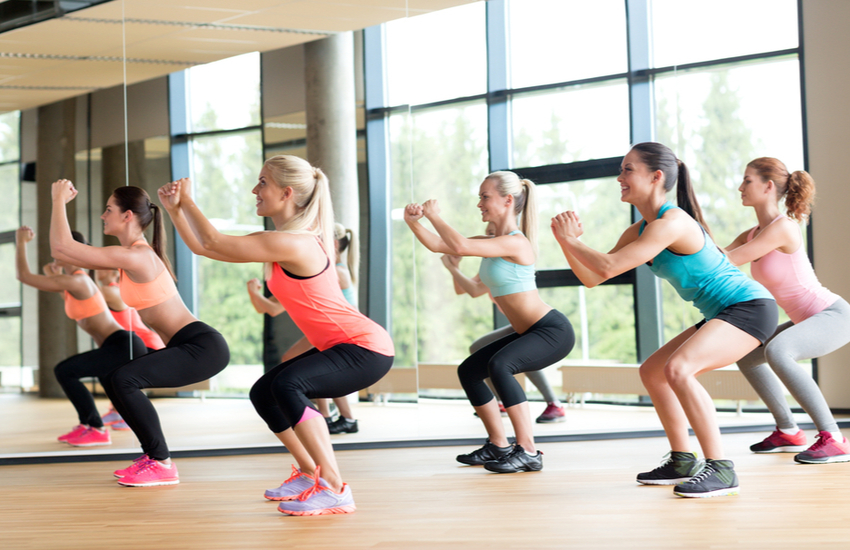 5 Reasons You Should Be Interested in Emsculpt Neo
SIim down, build muscle:

With Emsculpt Neo, you can build muscle and lose fat simultaneously. It may seem too good to be accurate, but with Emsculpt Neo, patients have seen a reduction of up to 19 percent of fat with treatment and an increase in muscle mass by 16 percent.

Quick, noticeable results:

Each session does last only 30 minutes, and compared to other treatments, it is the fastest one on the market. Most treatment plans require at least four treatments within two weeks. And in about 3-4 weeks, you'll be able to see visible results.

Painless treatments:

The level of "pain" you feel after the procedure is comparable to the same amount of muscle soreness you would feel after an intense workout. The process itself is entirely pain-free, and there have been no reported adverse reactions to the treatment.

No side effects:

While this treatment is so effective, it doesn't cause any side effects. Patients have not reported the treatment leaving any bruises, numbing sensations, or redness. Emsculpt Neo is the perfect option for those looking to boost their results without turning to risky surgeries.

Fabulous results for you behind:

We all know how difficult it is to build up your butt muscles. Often, no matter how many squats, jumps, or lunges we do, our behind just won't take on the perfect shape we desire. Luckily, Emsculpt Neo is an excellent treatment for building up and lifting butt muscles.
If you are interested in learning more about Emsculpt Neo and how it can get you the results you desire, give Marin Medical Aesthetics in San Rafael a call today at (415) 785-4604.