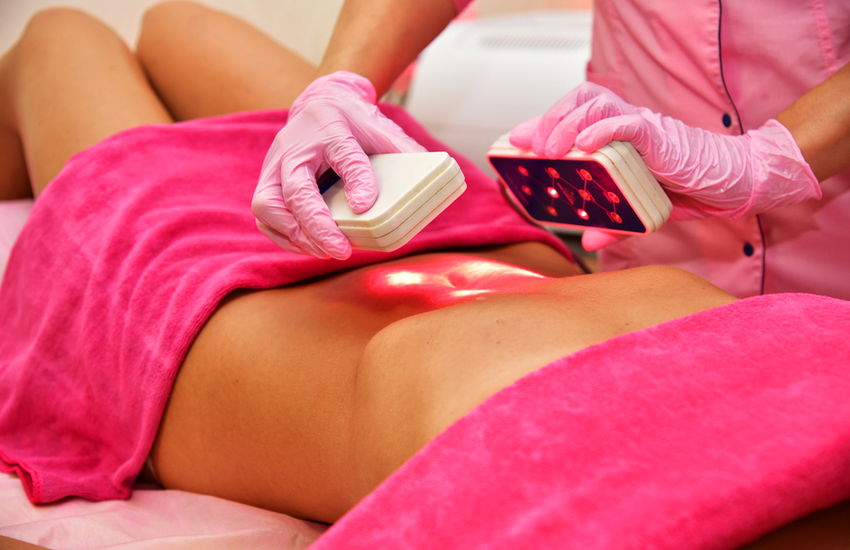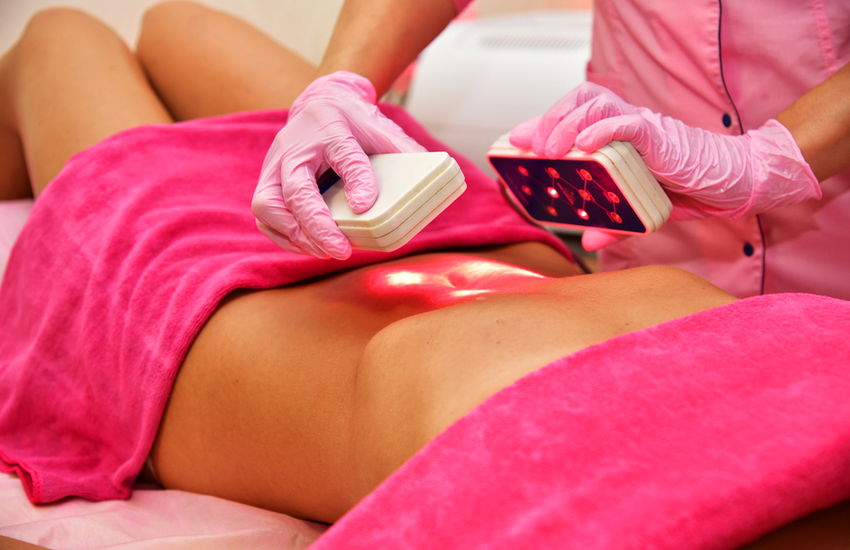 Everybody wants to look young and good, and the results are visible from the ever-growing beauty industry. Social media is for redefining beauty standards every day. Everything seems perfect on social media platforms, which often encourages users to try out new things they see on social media. We must admit – it is a competitive world out there with the urge to look good every time. Young girls and women are concerned about their looks and bodies. The beauty industry has witnessed a significant slump during covid-19, but still, the industry is growing faster than ever before.
Today, surgical and non-surgical treatments that help slim down problem areas are becoming more popular. There are parts of your body that don't look or feel the way you want them to be. Those who have tried dieting and rigorous exercises and found no substantial results can quickly get rid of those problematic areas within no time.
Body sculpting or body contouring is a procedure that aims to reshape an area of the body. The idea is to remove excess fat from unwanted areas of the body with or without the use of surgical or non-surgical options. The good thing is that these treatment techniques like Vanquish, Emsculpt, Emsculpt Neo, and others are non-invasive and safe. It can help you lose fat and strengthen your muscles. These non-invasive techniques are popular and highly effective.
Emsculpt Procedure: What we Do?
We thoroughly examine your medical history, symptoms, and condition during the consultation and develop a treatment plan. Depending on the targeted areas, you will lie on your back or stomach during the procedure. It is a 30min procedure where we strap the device panels onto your targeted area (stomach, butt, arm, or calf). We keep the device to its lowest setting. You will experience contractions in a few seconds now and then. They are super-intense vibrations that reach your core. We will check in regularly to see if you are comfortable. You can relax during the whole procedure. The sessions depend on each individual's condition to maximize the patient's benefits.
The next big concern remains how long do the results last. Are the results permanent? Can you gain fat? Your treatment methods and lifestyle define how long the impact would last. A good balance between a healthy diet and regular exercise can be helpful for you. If you lead an active and healthy life, where you regularly take care of your diet and exercise, it can help you sustain your health. So, how you lead your life is in your hands.
To learn more about how we can help you, contact Marin Medical Aesthetics at (415) 785-4604.