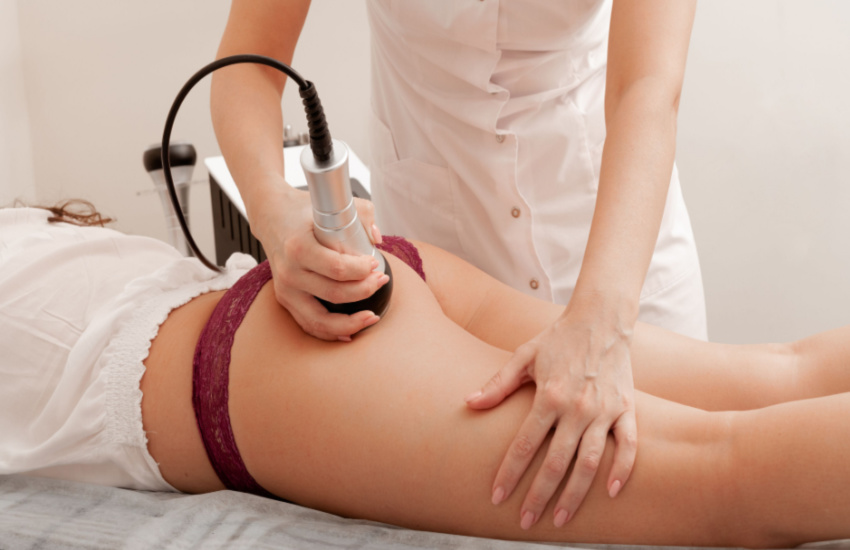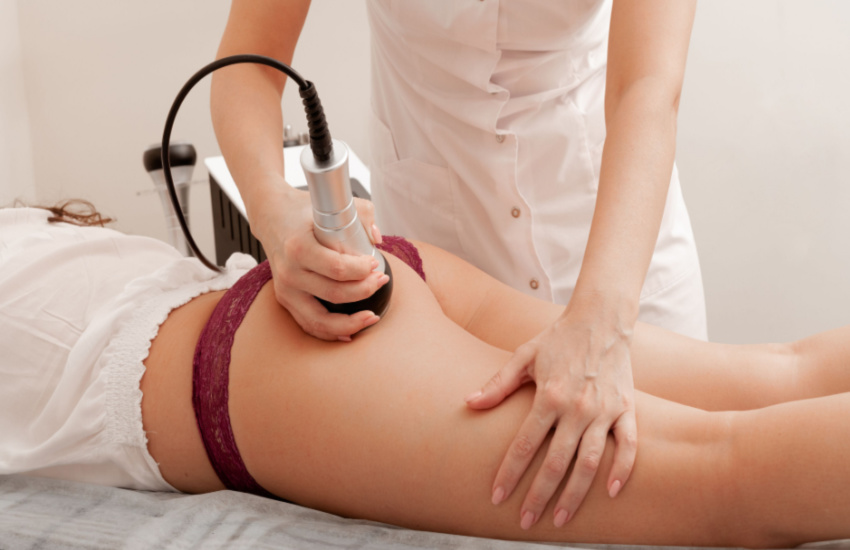 The constant need to look good is growing. The beauty and cosmetic industry is expanding more than ever as people are conscious of their appearance. No matter what, people care about their bodies and skin. Everyone wants to stay young in how they look, feel, and think overall. Moreover, how they look exteriorly is essential for self-acceptance and social life. Skin reflects your health and wellness status. Aging is natural, but how you take care of and maintain your youthfulness is in your hands. The growing demand to look good is somehow met with newer products, services, treatment options, etc. Surgical treatments are quite popular and in trend; however, non-surgical procedures are gaining momentum in the market.
The intent is to look good in person and surpass Instagram and Snapchat filters or more. The buzz is around the younger generation to look as good as their grammable photos. With celebrities setting up trends, the more young generation is being swayed by them. Surgical treatment options were quite common, and people spent a hefty amount per session to get a perfect body shape, such as thin waists and voluptuous bodies. Usually, surgeries have side effects with recovery time and other complications. However, there is no downtime and no side effects with non-surgical treatment options.
Emsculpt®
Have you ever heard of Emsculpt®? It is FDA-approved, non-invasive, safe, and proven to lift your butt effectively. It removes fat cells and tightens muscles in the butt. It is known for its muscle toning and fat-burning properties. Emsculpt® is ideal for those who want to avoid the side effects of surgical procedures. The most incredible thing about the procedure is the improvement in muscle mass. It helps increase your muscle mass for a defined and lifted look. Emsculpt® utilizes HIFEM (High Intensity Focused Electro-Magnetic Energy) innovation. HIFEM instigates supramaximal muscle contractions while you relax on a bed. This methodology feels like an exceptional exercise for butt lifting (imitates results of 20,000 squats) without any soreness and pain during the workout.
Patients can be done with the procedure in 30 minutes and get back to their schedule post the session. However, sometimes few sensitive patients may feel soreness as if they just finished a workout but may not experience any actual pain when a certified technician performs the procedure. They can see improvement after their first treatment, with their results developing after four weeks of complete series. How long the effects last depend on the patient's lifestyle! For example, if a person is active and able to maintain their toned body with regular exercise, the results can last longer. It can last indefinitely depending on how well you take care of yourself with a healthy diet and regular exercise!
Marin Medical Aesthetics can help to find the most suitable treatment for you. You may contact us at (415) 785-4604 to learn more about Emsculpt® and other treatment options.