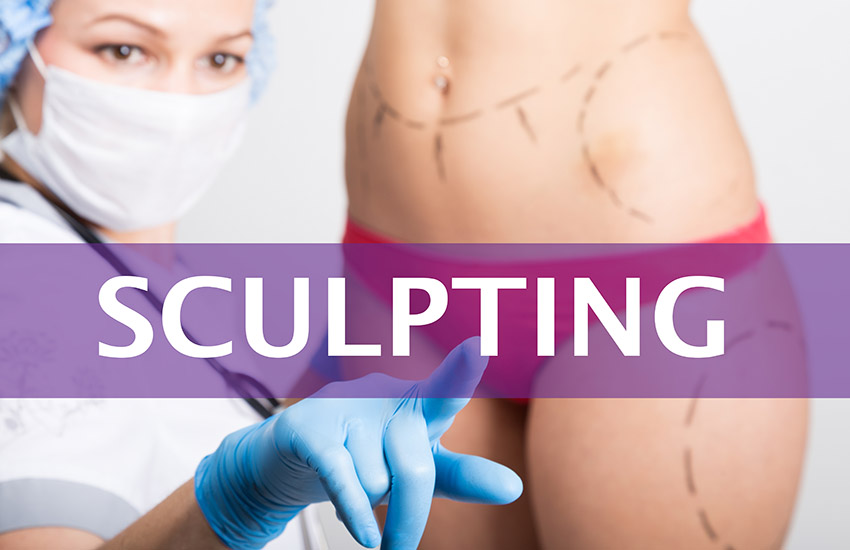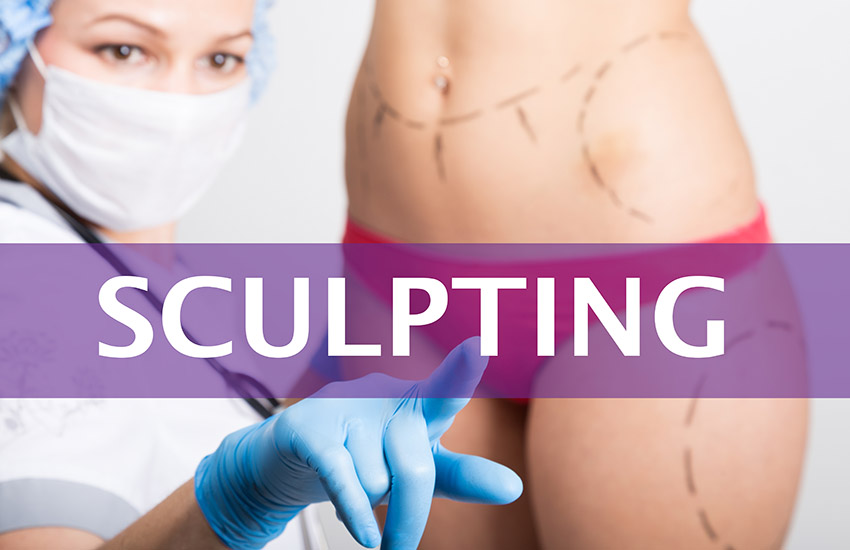 The constant need to look good keeps growing in today's time. Honestly, who doesn't want to look their best? Everyone wants to look fit and healthy irrespective of their age. This is not it; some people kill themselves at the fitness center working on their abs, muscles, or upper body. They want to look and feel a certain way as they are particular about their fitness.
Traditional ways to remove fat, like liposuction, in which a doctor invasively drains all the excess fat from the body with the help of controlled equipment, is a lengthy procedure, with the recovery time even longer. Today, technological advancements and new non-invasive procedures are changing the way we think. Body sculpting is a non-surgical treatment that safely removes stubborn fat from the body. If you have tried to shed your belly fat and haven't achieved the desired results, then body sculpting is for you. More people are embracing easy, safe, non-invasive procedures with no downtime. Body sculpting uses controlled processes beneath the skin. It stimulates the body to get rid of the affected fat cells naturally. Remember, if you are obese or overweight, you may need to lose weight before undergoing body sculpting treatment. Moreover, it is a great option for individuals trying hard to get rid of unwanted pockets of fat.
The Emsculpt series is one of a kind combining fat reduction and muscle-building processes. A single session is equivalent to 20,000 muscle contractions. It is FDA-cleared and safe for men and women of all ages. It is a 30-minute session that will not take your whole day and can be scheduled accordingly. However, if you have implants, pacemakers, heart disorders, epilepsy, tumor, fever, or are pregnant, Emsculpt may not be the best for you. It has no downtime and can immediately get you back to routine in no time. No special diet is required; however, healthy eating and exercise are recommended to maintain the results.
If you are struggling with unwanted fat, our treatment method may help you. Schedule an appointment with Marin Medical Aesthetics at (415) 785-4604 today.