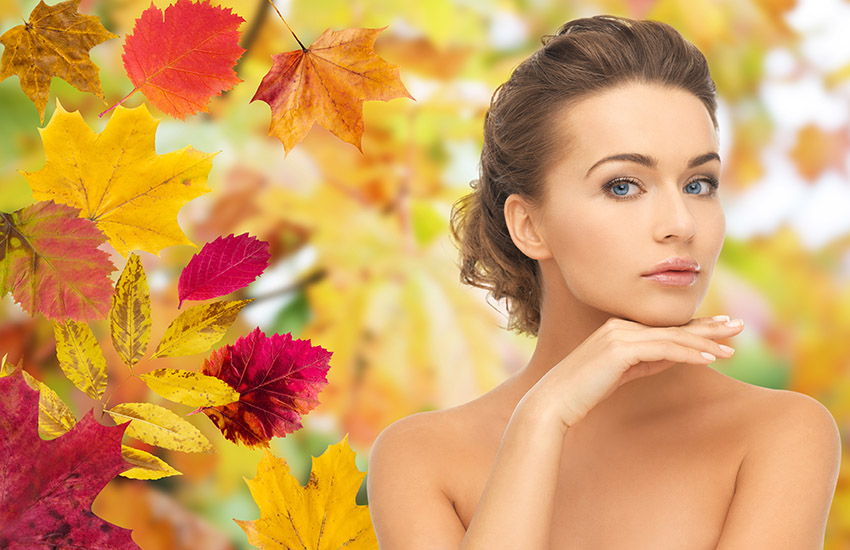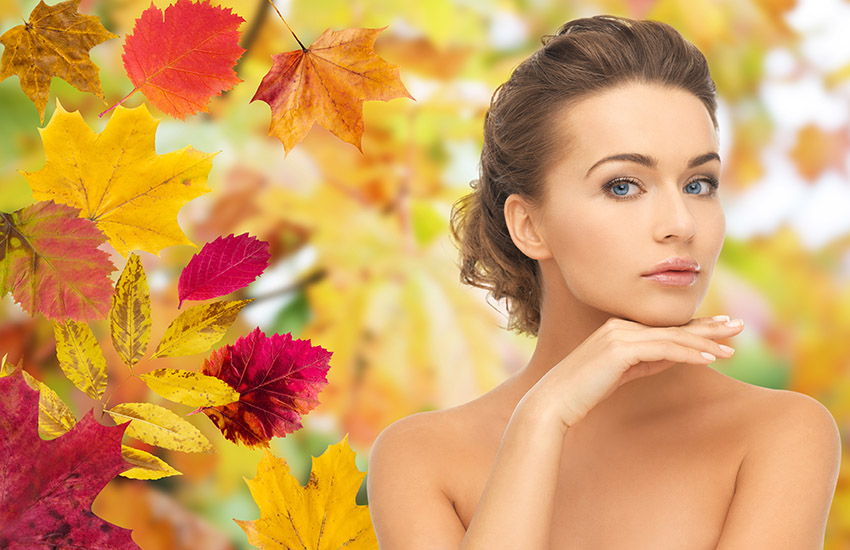 Skincare is essential for any season! When seasons change, it can affect our skin. Extreme conditions can irritate the skin, causing dryness and making it itchy. Fall is usually pleasant, but the transition to cold makes the skin dry. The weather changes require a new daily skin care practice. As climate change is real, with soaring temperatures and longer seasons, it is time you reflect on new skincare practices. It is important to keep your skin healthy all year round. Remember that the steps you take in the fall will prepare your skin for winter. You can enjoy all seasons while protecting your skin from all environmental factors.
Moisturize your skin every day
Swap your light moisturizer with a richer option to keep your skin optimally balanced during cooler months. If prone to breakouts, you should go for non-acnegenic or non-comedogenic. Also, replace your eye serum with lightweight eye cream for more hydration.
Add Vitamin C
Vitamin C serums have anti-aging benefits. It also contains skin-brightening peptides to help give skin a much-needed glow during winter.
Avoid too much exfoliation
You can avoid too much exfoliation if you have sensitive skin. You may scrub once or twice a week with gentle exfoliants such as sugar, oatmeal, etc.
Continue to wear sunscreen
If you step outside in the sun, apply sunscreen, even in the autumn or rainy seasons. While summer may end with Labor Day, your skin needs protection from UVA and UVB throughout the year. You may choose hydrating sunscreen with glycerin, vitamin E, hyaluronic acid, and SPF 30 or higher.
Use an eye cream and lip moisturizer
Winter can dry your skin, and you need to moisturize every body part. The under-eye area is sensitive and requires cream or moisturizer. Our lips are sensitive to touch, warmth, and cold.
Use body lotion every day
It is advised to apply thicker body lotion as your skin can become dry and itchy if not appropriately moisturized during cold weather.
Eat healthily
Fall can be a time for celebrations and indulging in processed foods; however, you can be mindful by avoiding sugar, carbs, etc. Try and eat superfoods rich in antioxidants that are great for the skin.