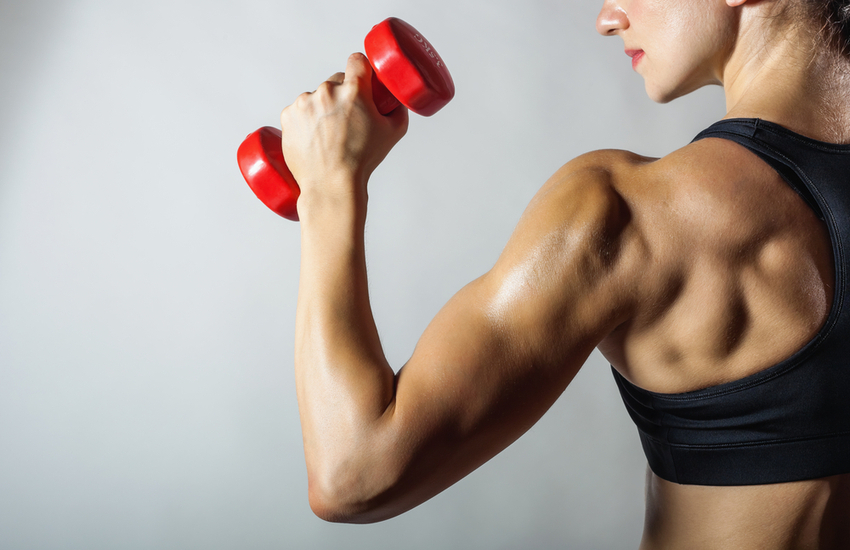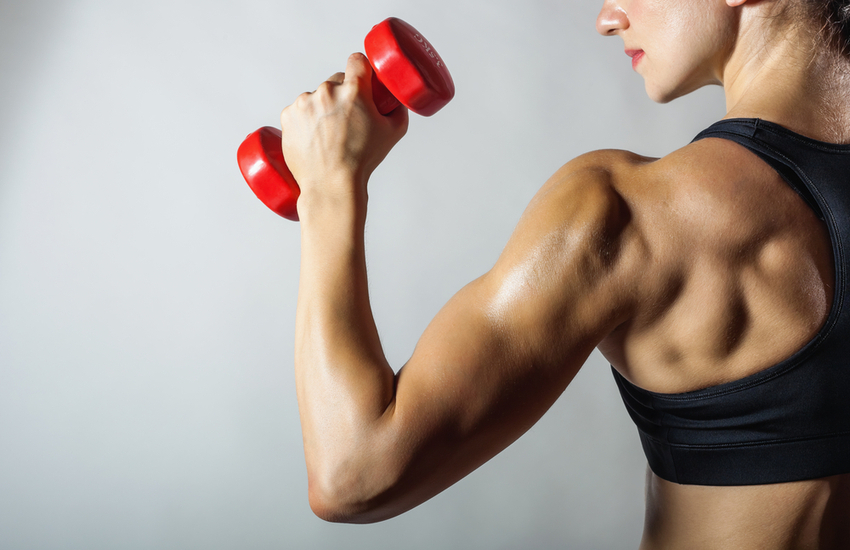 Many people don't realize that you can build lean muscle on a plant-based diet.
many nutrient back plant foods can help you whether you're new to my life or if you're a seasoned athlete if you're looking to adopt a plant-based diet but are concerned about muscle mass, thing
Potatoes
When it comes to muscle growth and recovery, you need to keep your caloric needs in mind. Potatoes are perfect for this since they are rich in carbohydrates, which provide us with a much-needed energy source.
Legumes
Legumes provide the body with a source of iron and protein and are a great meal to eat after a workout to replenish your carbohydrate stores. It is also a great source of protein to encourage muscle growth. Since they are high in fiber, they aid in nutrient absorption since fiber is a great way to maintain healthy gut bacteria and promote optimal digestion. This boosts the nutritional value of the foods you eat.
Whole Grains
Whole grains are carbohydrates that are good for your heart. They contain protein, and some sources are rich in antioxidants. Whole plants usually have multiple benefits, and whole grains are a great example. Try eating something with entire grains before your workout to boost energy.
Nuts and Seeds
Nuts and seeds are high in both protein and calories. A palmful of walnuts has around 5 grams of protein. Nuts and seeds are a great way to add an easy source of calories to your diet. They contain fats that help boost the nutrient absorption of fat-soluble vitamins A, D, K, and E. Add them to your meals or smoothies.
Smoothies
While smoothies are seen more as a snack than as a meal, the good thing about them is that they are very versatile. Since you make them yourself, you can make them pack a nutritional punch. The right ingredients can make them the perfect pre-workout snack.