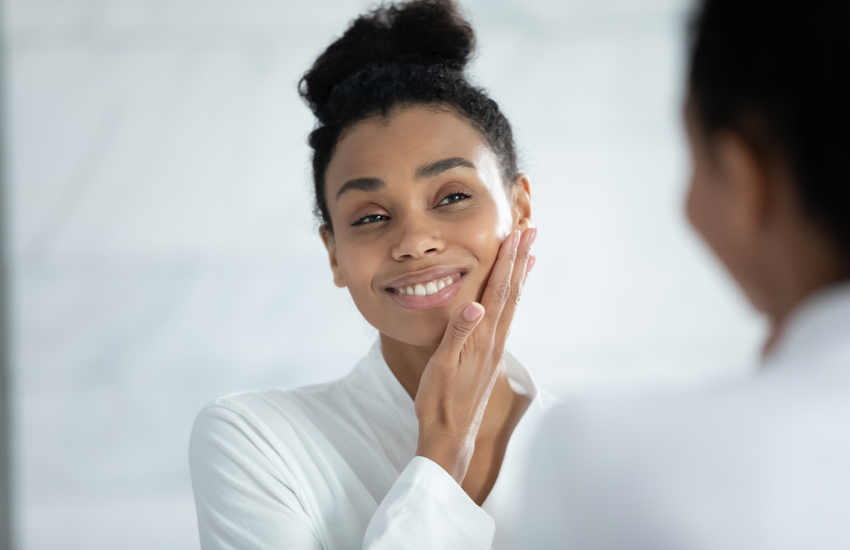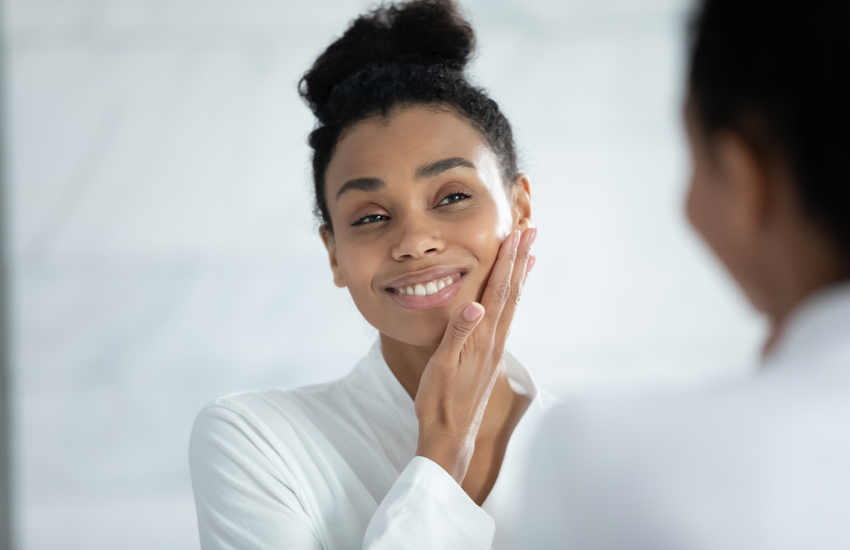 A good skincare routine is essential when you are prone to breakouts or other skin irritants. Your daily skincare routine will help you remove excess oil, keep pores clear, and speed the healing process of existing blemishes. Nowadays, there are many products on the market to choose from, and there is often conflicting information and advice given online. It can make creating a skincare routine for acne more difficult. But your daily skincare routine does not need to be complex to be effective.
An Effective Skincare Routine Step-by-Step
Cleanser
A gentle, fragrance-free cleanser is the best way to start your skincare routine. For those with normal to oily or combination skin, look for lightweight foaming or gel cleanser. If you have normal to dry or have dehydrated skin, choose a more emollient cream cleanser.
Toner
Many people avoid using toners because many either have lackluster formulas or irritate the skin. Luckily, there are toners out there that are formulated to be gentle but full of unique ingredients that can help replenish, revive, and restore a healthier, youthful appearance.
Leave on AHA or BHA Exfoliant
This step is often overlooked but important to great-looking skin. While it is a little more complicated than scrubs or cleansing brushes, a chemical exfoliant goes beyond what any scrub or cleansing brush can offer. Good quality AHA and BHA products help gently and naturally shed skin, like how they did when we were younger. They remove the buildup of dead surface skin, which may have been causing your skin to appear dull, uneven, and aged.
Serum
Many serums on the market contain ingredients that have been shown to visibly improve multiple signs of aging and help combat signs of environmental damage. A great serum uses an assortment of skin-replenishing and skin-restoring ingredients to help improve the skin's appearance.
Daytime or Nighttime Moisturizer
Use a moisturizer that includes a broad-spectrum sunscreen of at least SPF 30 or greater or use a sunscreen alongside your moisturizer for daytime. Choose moisturizers that can help improve signs of aging and uneven skin tone, alleviate dry skin, calm redness, and enhance your skin's natural radiance. A good moisturizer is going to have your skin feeling firm and hydrated.