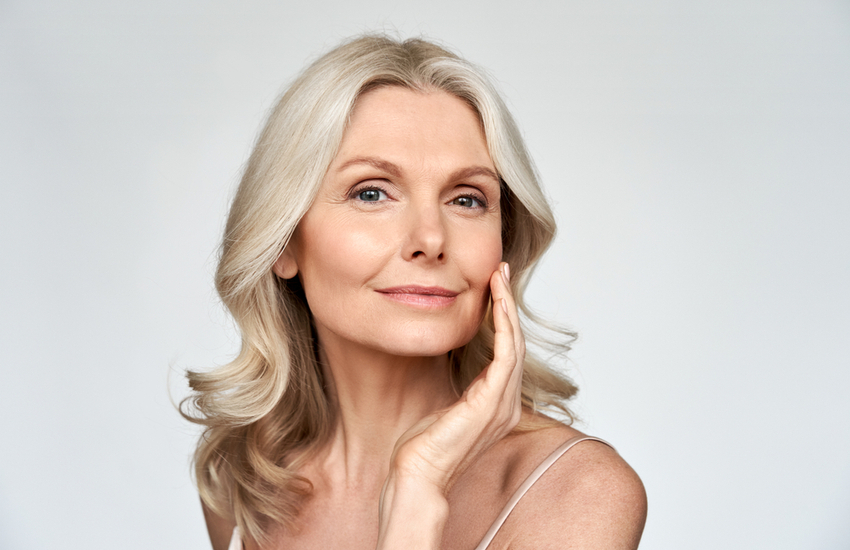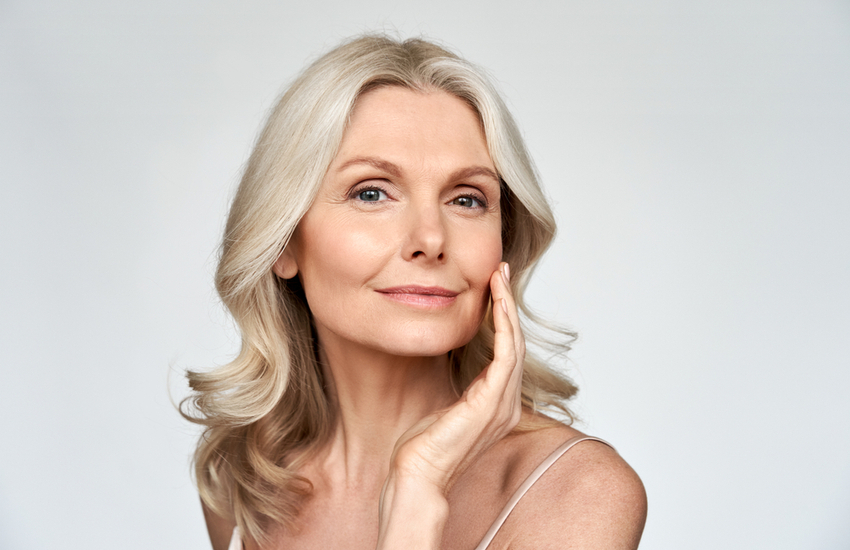 A new year brings fresh beginnings to everything! Not to forget how hard things have been for everyone with the ongoing pandemic! Things have been tough with the new variant and the number of cases rising every day. However, the world is somehow embracing this new normal! And you don't have to be too hard on yourself! You can give yourself a chance to start afresh. If you have been ignoring YOURSELF, your health, skincare, or other things, it is time to get back to it!
There are various cosmetics and skincare products in stores to choose from. You might be in a tough spot to select among them which best suits your skin. We understand how hard it can be to resist a new line of products every time. It is best to go for those that serve your skin than just putting your skin at risk.
Cryo Rollers
When bodies experience extreme temperatures, they respond beneficially. When exposed to cold temperatures, they ignite side effects that can be useful for the skin. Cryo Rollers, also called ice rolling, is a form of cold treatment that can be done at home. When exposed to extreme cold, it disrupts your collagen layers and initiates new collagen production, which helps improve skin elasticity, firmness, and glow. It may assist blood circulation, muscle tension, pain management and decrease the appearance of pores.
Beauty Bars
We are witnessing a hue and cry around washing your hands regularly with the pandemic outbreak. Always keep your hands clean and avoid any contact with germs. With the public-health measures in place, there was a sudden rise in demand for bar soap. We know the idea of bar soap has been ancient, and the bars have come a long way in terms of their functions and packaging. But now the beauty bars are back! They are not just detergents but natural products that require less plastic for packaging. However, if settled in a moist environment, open bars can lead to bacteria. It is good to rinse the bar soap and place it in a dry area after use.
Body Care
Body care routine looks more like applying your body wash and then moisturizer to the skin. However, these routines are more likely expected to go above and beyond. So, taking care of the skin on the body will be just like taking care of your face. It is expected that the primary focus will be on body-acne care. Now, let's see how that goes!
Aluminum Packaging
Packaging has always been debatable! Brands are getting more conscious of their value and trying to utilize and make the most as they move ahead. Environment-friendly and recyclable products are on top of everyone's minds because of climate change across the globe. Brands are looking for ways to appeal to their customers while keeping sustainability in mind.
Sources
https://www.6appealvitalityandwellness.com/blog/say-goodbye-to-dry-eye-with-these-helpful-tips