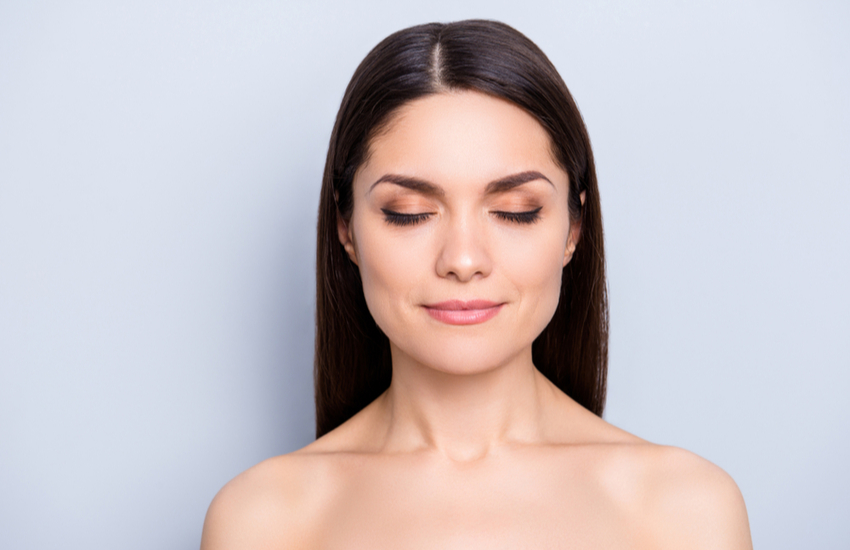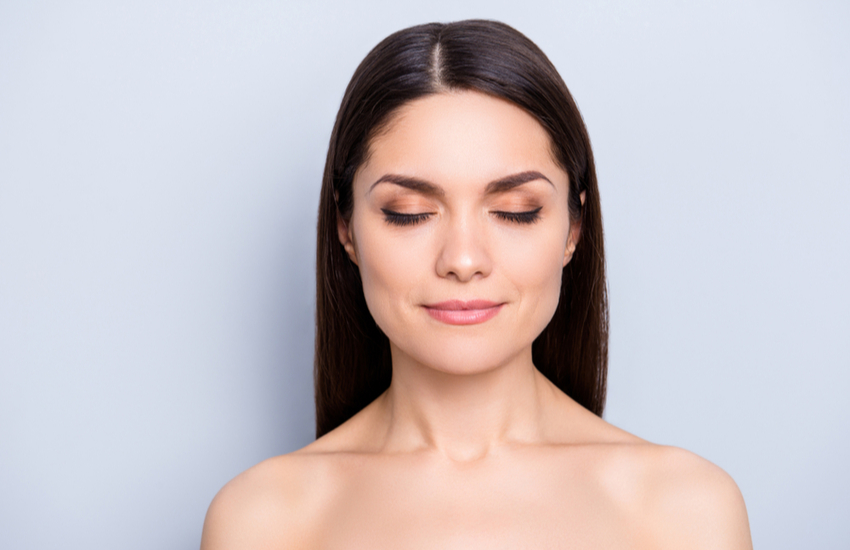 Understanding your skin's aging process is the first step to your decisions about you can care for it. As we age, the structure of our skin starts to change. This is due to the decrease in collagen and hyaluronic acid in our skin that occurs.
Collagen and the hyaluronic acid act as the framework and building blocks to healthy plump skin. So, when we age and their levels start to decrease, signs of aging start to become more visible, and when our skin weakens, fine lines and wrinkles appear, and sagging and volume loss. 
Improve Uneven Skin Tone
When you spend too many days in the sun without the appropriate protection, it takes a toll on the skin. So, if you've been noticing uneven skin tone and rough texture, it's to step up your sun protection game.
First, you should be using a broad-spectrum sunscreen of at least SPF 30 every single day, rain or shine, as the last step in your morning skincare routine. If you use your sunscreen as directed, it will help you slow down the process of aging and significantly decrease the risk of skin cancer and early skin aging caused by the sun. Next, look for products full of skin-brightening ingredients, like vitamin C, niacinamide, and azelaic acid. And for brown spots that are particularly stubborn, turn to products that contain hydroquinone.
These products can help visibly even out skin tone over time. Patience is key! Results are noticeable after 6–12 weeks. Remember, your skin's appearance isn't going to change overnight.
Add a Retinol to Your Skincare Routine
Retinol is an effective anti-aging ingredient, and gas has been shown to transform skin by:
restoring youthful vitality

helping increase the appearance of firmness

significantly improving skin texture

softening the look of fine lines and wrinkles
Exfoliate Regularly
If a brighter, healthier-looking appearance is your goal, boost your anti-aging routine with an AHA or BHA exfoliant. Using an AHA or BHA exfoliant every other day can help you shed those dull surface layers of dead skin in a non-abrasive and gentle way, just as your skin naturally did when you were young. If reducing the appearance of enlarged pores is also on your list, then a BHA is best.
See a Professional
Often, skin care problems can be helped with the advice of a skincare professional. At Marin Medical Aesthetics, we offer our patients a variety of skin-enhancing treatments, and they have been proven to help improve the appearance of many skin concerns, including, but not limited to:
     

acne scars

     

age spots

     

fine lines

     

wrinkles

     

loose skin

     

sun damage
When it comes to taking care of your skin, there is a lot of information floating around the internet, and it is often hard to find honest advice. If you'd like to learn more about Marin Medical Aesthetics and how we can help with the appearance of your skin, give our San Rafael office a call today at (415) 785-4604.